I am Joe Ruzvidzo, an author and freelance journalist with a focus on tech, sports and consumer affairs. I'm also a graphic designer, web designer and copywriter, with 21 years of experience. My professional career has included sports journalism, internet services, video editing, customer service, web development, photography and graphic design.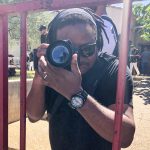 In 2010, I founded CONSUMERIZIM, a consumer blog, and encouraged the public to share their everyday experiences with the unique absurdities of consumer culture, and suggest ways for them to fight back.
Our mission was to assist in making the goods and services available to Zimbabwean consumers safer and of better quality, more affordable, and more readily available. It eventually turned into a newspaper column.
In 2015, I founded NBO Magazine, which stands for "none but ourselves (can free our minds)". NBO is a digital magazine built on the principles of free, honest & robust media for all.
The aim is to give voice to views shut out of mainstream media, whilst providing engaging and entertaining content. We have a team of contributors around the world, but I do all the management, editorial, design, tech and online work myself. Issue 1 | Issue 2
I was a finalist for the 2023 Miles Morland Foundation Writing Scholarship.
---
Interviews and media appearances
---
Radio France Internationale
"In this month's Africa: Stories in the 55, Laura Angela Bagnetto speaks to Joe Ruzvidzo, a Zimbabwean writer, about plot twists, growing up after a war, and working on his craft for his short story collection, Behind Enemy Lines."
Deutsche Welle
"Joe Black from Zimbabwe blogs about politics and technology. He told DW that blogging is not an easy job. "
BBC News
"We asked Africans to tell us their thoughts on the inauguration of US President Trump and how his presidency might affect Africa."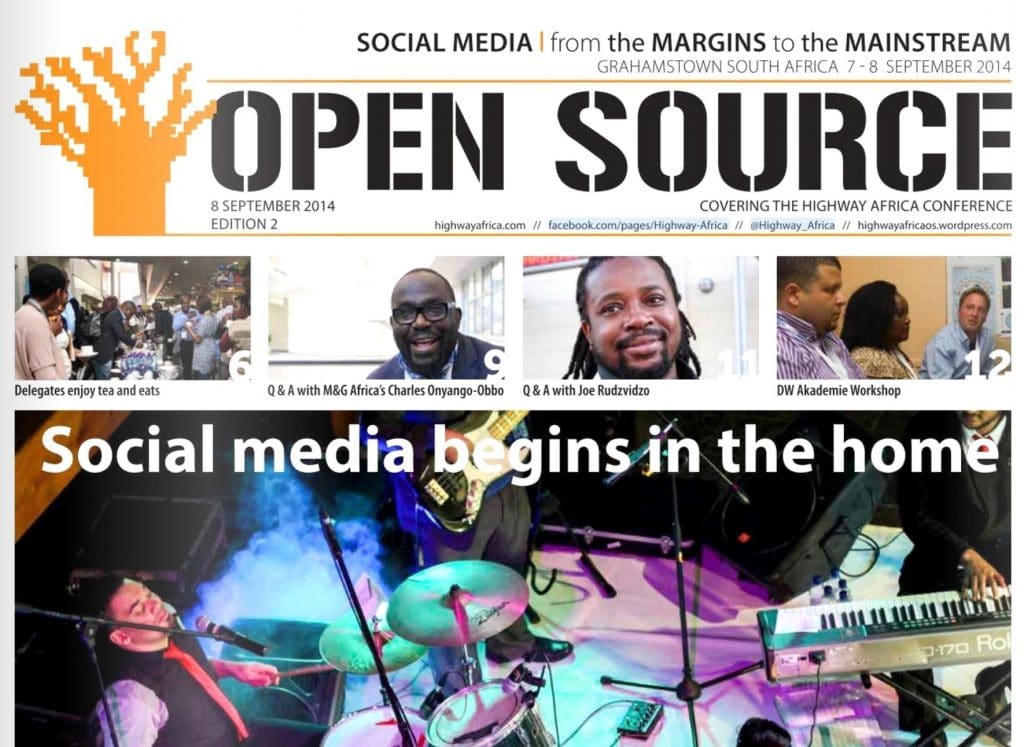 Open Source
"Film editor turned copywriter and operator of consumer platform CONSUMERIZIM, he spoke to Open Source about the future of media and film in Africa."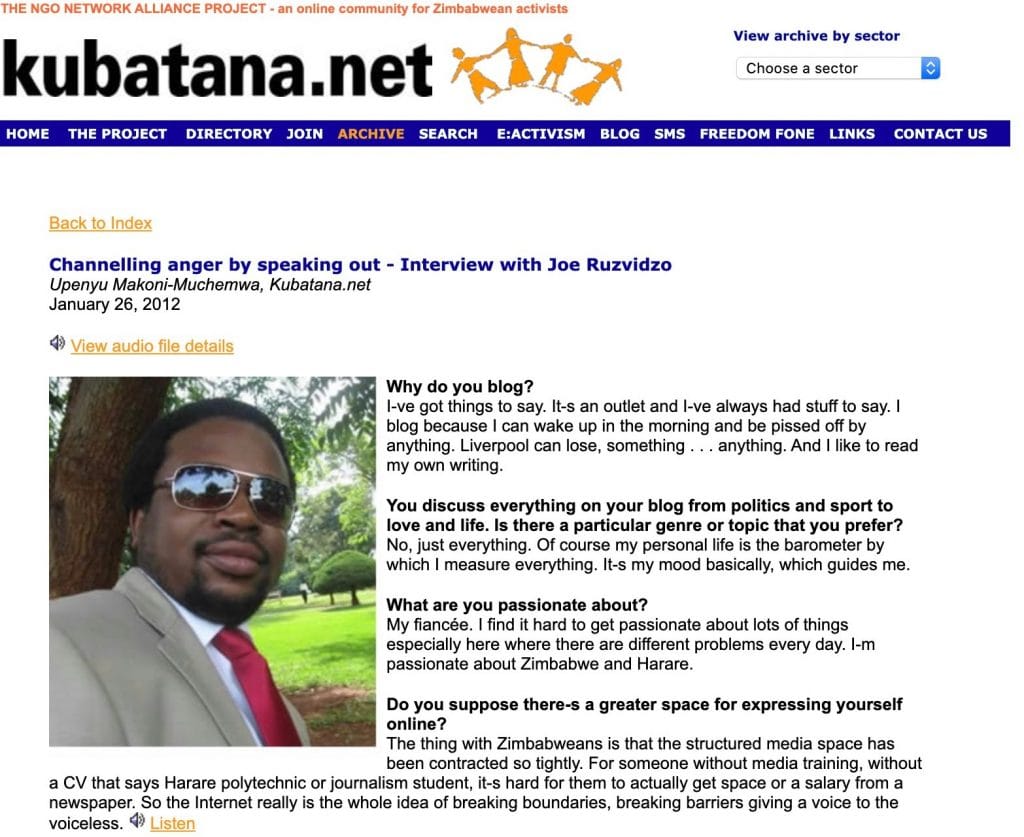 Kubatana
"I've got things to say. I blog because I can wake up in the morning and be pissed off by anything. Liverpool can lose, something . . . anything."