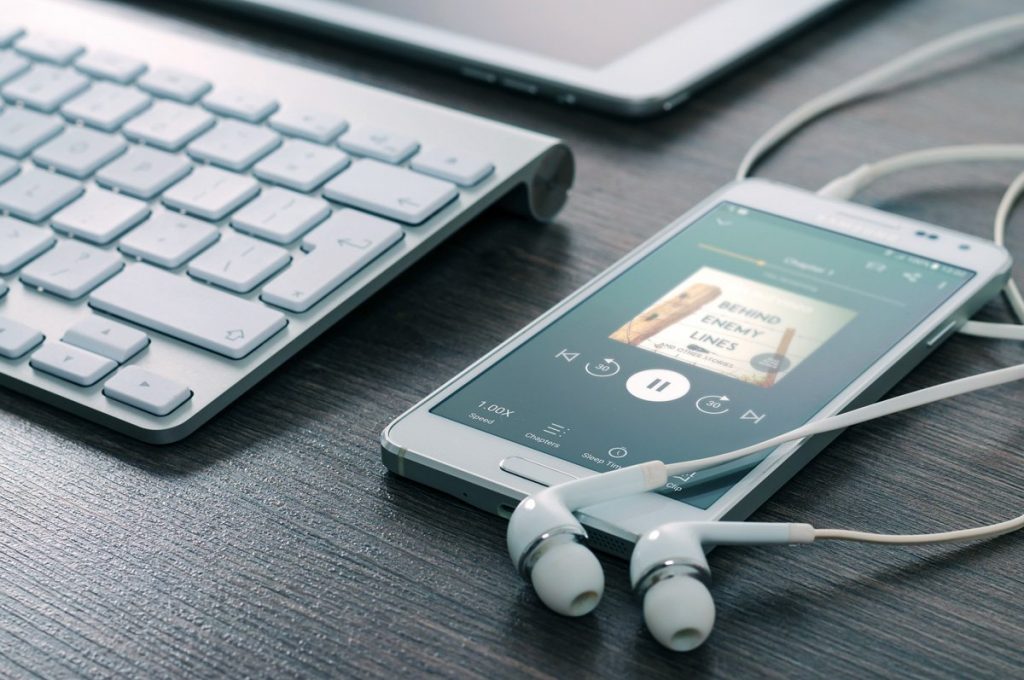 Win a free audiobook of your choice!
Welcome to yet another free book giveaway. Why yet another free book giveaway, you ask?
Because so many of us are stuck in lockdown, quarantine or other unforeseen circumstances. Because there's nothing wrong with kindness. Because it's Wednesday, and just because I can.
All you have to do is follow me on Twitter, then retweet the promotional tweet. Eight lucky winners will be selected by a simple, unscientific method, and notified via Twitter DM some time tomorrow.
Then they can select ANY AUDIOBOOK IN THE WORLD from Amazon's Audible store, and I'll send it to them as a free gift!
Or, if you feel like it …
---
Rarely Asked Questions
How do I enter, again?
Go to Twitter. Open the profile @JoeRuzvidzo and click Follow. Then RT this tweet leading back here.
How will winners be selected?
At some point after midnight tonight the 8th of April in 2020, I will look at the RTs on this tweet, pick 8 followers, and notify them via DM.
How will they claim their prizes?
I'll ask them to pick ANY SINGLE AUDIOBOOK in Amazon's Audible store, then DM me their choice and their email address. Then I'll email them a link to listen to and download the book of their choice, as a gift.
What are the Terms and Conditions?
Terms are simple – the judge's decisions are completely arbitrary, randomly unscientific, and final. No correspondence will be entertained.
What's your privacy policy?
The eight winners don't have to worry about their email addresses – I don't need them, and won't use them except to give them free things.
How can I repay this kindness?
Artists are hurting due to the COVID-19 pandemic. Please buy a book – any book. It doesn't have to be mine.
---
Won and done