The sports photographer and visual storyteller speaks to NBO about his background, how he got into photography, and what Africa means to him.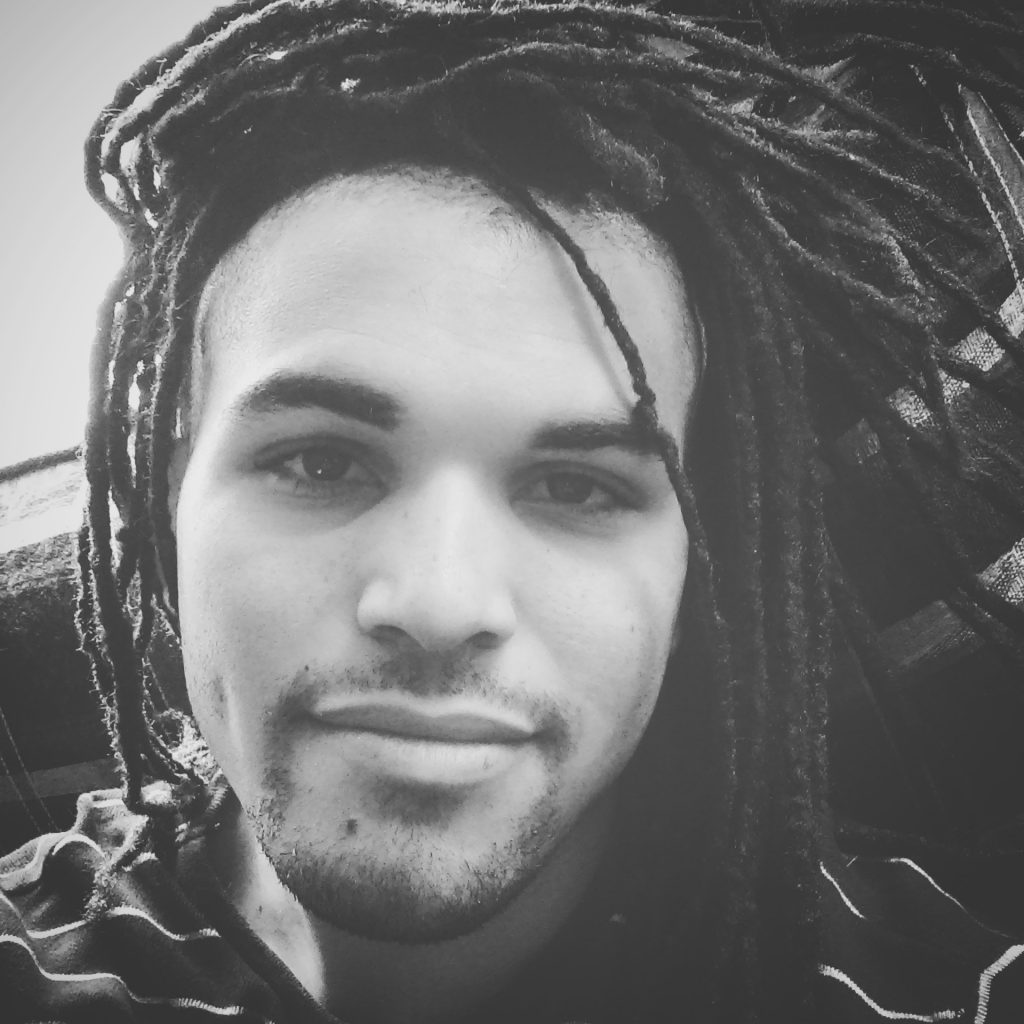 Kimani Okearah is a visual storyteller from Foresthill, California. Since 2013, he's been working as a photojournalist covering the Sacramento Kings in the National Basketball Association.
For reasons of talent, height, and health, Kimani is not a NBA athlete himself, but he strives to set an example of how to achieve your goals regardless of circumstance.
He spoke to Joe Ruzvidzo about his origins in photography, and how he got involved with the NBA.
What sparked your interest in photography?
In High School, we had a passionate teacher for our Film, Photography and Digital Media courses. He was able to point me in the direction of finding my purpose. His name is James Graham, he's a great man.
How did you get here? What path led you to being courtside, taking photographs, in the NBA?
A few years back, I was down and out after living in Los Angeles for a time. I was raised in a small town called Foresthill, which is (relative to Zimbabwe) near the Capitol of California, Sacramento. I moved to Sacramento after participating in a successful grassroots movement to keep the NBA team there.
Through that effort, I met the director of the film Small Market, Big Heart, Tobin Halsey. He was gracious enough to allow me to split time with him that NBA season as a courtside photographer for a platform called Cowbell Kingdom. The next season, Tobin had other obligations and I was asked to take over full-time. I'm now affiliated with SactownRoyalty.com.
What is the one thing you wish you knew when you started taking photos?
Sticking to action photography, I wish I learned how to breathe correctly. That took me a while!
Among your works, which one is your favourite? Why?
I took this shot of famous NBA player Steph Curry playing against his little brother for the first time in a meaningful NBA game. Seth Curry, then with the Sacramento Kings, matched up with his brother and Steph tried his hardest to contain a smile.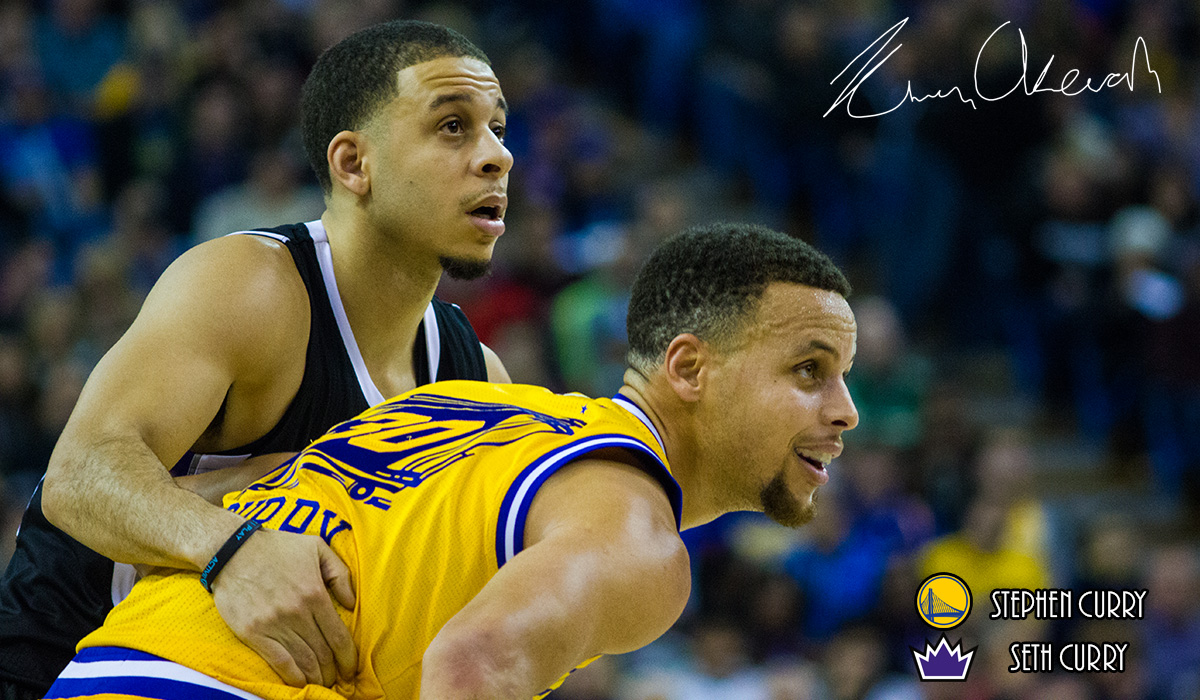 What is the most exciting thing about photographing athletes in action?
For a while, it was seeing all of the players I grew up with in their last years. Kobe, Tim Duncan, Kevin Garnett – these are players that my friends and I grew up worshipping. Now, I really enjoy capturing the emotion of competition in the photograph.
What does Africa mean to you, and what, if any, steps are you taking to reconnect with the "motherland"?
I'm a person of African descent with blood that my family believes comes in parts from the Kikuyu in Kenya and various peoples in Nigeria. I have many other contributions in my ethnic background, but in the visual-appearance-obsessed USA, I'm a Black person. Africa, to me, is an entire world of languages and cultures constantly misrepresented to us in the USA.
Because of the history of how elements of my family were stolen and brought to the USA, there's a duality of identity I feel as a US American, as though my identity as an African has been re-purposed. Many people I've met from all over the continent and the diaspora have embraced me and my experiences.
As far as trying to reconnect – I'd like to relocate to the continent as soon as I'm able and start building a segment of my life. Depending on which path will allow me to build and collaborate, I may end up in Zimbabwe!
Kimani has a passion for filmmaking, linguistics, and Afrodiasporic unity.
You can find him and his work on these platforms: Twitter | Ezibota | Instagram | Facebook
Paul Pierce / Kimani Okearah

Marco Bellinelli / Kimani Okearah

Montell Jordan singing "This is how we do it" / Kimani Okearah

Kobe Bryant / Kimani Okearah

Drake with a fan / Kimani Okearah

DeMarcus Cousins / Kimani Okearah

Baltimore's finest – Rudy Gay & Carmelo Anthony / Kimani Okearah

Drake celebrating / Kimani Okearah

Flying Man / Kimani Okearah

DeAngelo Russell & Ben McLemore / Kimani Okearah

DeMarcus Cousins / Kimani Okearah

DeMarcus Cousins reverse dunk / Kimani Okearah
This article first appeared in NBO Magazine. View the original here.